Rhythm & Blues Queen (Joseph + Carol Sue)
Rhythm & Blues Queen Uh, hmmm. I grabbed my keys, put on a jacket I got my faded blue jeans my mind is made up, I've gotten fed up I'm tired of this...
2001-2006 Words & music by Carol Sue Kirkpatrick.   2009 Production and all instruments performed by Joseph Rodriguez!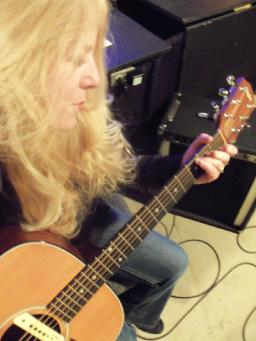 Tags