I Don't Want To ~ft. Vic Kirkpatrick, Robert Beall, Laurel Varner + Mark Ellis
"I Don't Want To" (Truckers Road Rage) (Big Rig Starts up and you hear the engine) Drivin' down the highway I'm Doing 65 Minding my own business and barely...
©2001/2006 Words & Music by Carol Sue & Vic Kirkpatrick.  Robert Beall of N.C. U.S - Vocals, Guitar    Laurel Varner of Iowa U.S. -...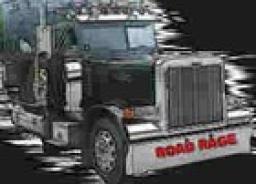 Tags