Ain't That The Truth ~Ft. Ron Bowes (duet) :) :)
AIN'T THAT THE TRUTH   Sitting with my friends at the local bar  and laughing about the ways of the world  Sometimes we win, sometimes we lose  It's just...
We thank you for listening!!AIN'T THAT THE TRUTH!!  Music, back up vocals and production by Ron Bowes.Lyrics and vocals by Carol Sue Kirkpatrick.A pArtners...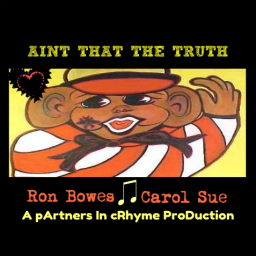 Tags