What Could Have Been ~ft. Mike Kohlgraf
"What Could Have Been" No one could hold a candle to their the love.Everyone knew that true.But somehow they went their separate ways.What could have been...
#7 To our upcoming album~ All About Love ~Please, enjoy!   Music + production by Mike Kohlgraf.    Lyrics + vocals by Carol Sue Kirkpatrick.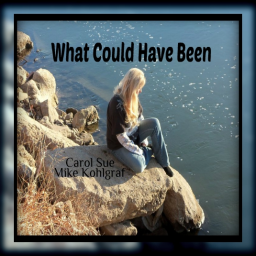 Tags