Rescue Me ~ft. Mike Kohlgraf
"RESCUE ME" In my dreams, I see you~ alone in paradise. In your arms, you hold me~ with your wings we fly.  Above all the cities, floating on a cloud....
©Music + production by Mike Kohlgraf. Lyrics + vocals by Carol Sue Kirkpatrick.  Our 8th song for the upcoming album~ All About Love!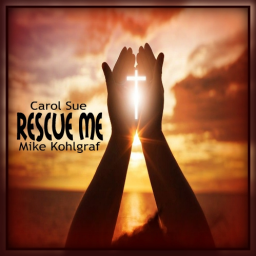 Tags