Come to me ~© 2009~ ft. Bilbozo + Slap Johnson
"Come To Me"Feel your pain, hear your whispers. Close my eyes, and fall to sleep.In this dream there's no pain There is only love and no deceit.You come to...
©2009 Music & production by Bill Smith (Bilbozo) Sax - Slap Johnson.   Lyrics & vocal by Carol Sue Kirkpatrick.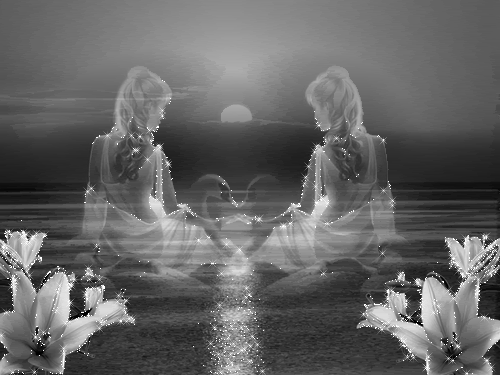 Tags