album:
Arcadia
genre:
Rock
streams:
49
purchase:
mp3, 5.7MB, 00:05:00
Arcadia  The album is a collection of songs that are built around the search for Arcadia. The Greek legend of a mythical and unspoiled wilderness where...
Thank you to Monica Bergo for her outstanding contribution to this album and her co-writing of Profondità and The Love In Us All. Plus grateful thanks to...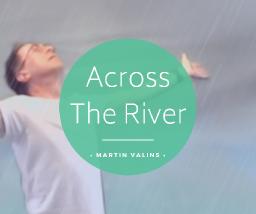 Tags