album:
OUT SOON !
genre:
Celtic
streams:
920
purchase:
mp3, 3.8MB, 00:04:12
Green and gold the meadows are Beneath the fading sun And fading with the skys own light Is the life of my loved one When we were wed I made a vow I never...
Celtic revenge song. Played on dulcimer, and Variax in Mandola setting - celtic hand drum . Some help from my friend BigMandola to round out the sound.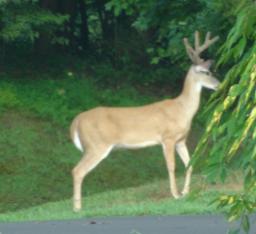 Tags