Daddy Don't Live In That New York City
Daddy don't live in that New York CityNo moreHe don't celebrate Sunday on a Saturday nightNo moreDaddy don't need no lock and keyFor the piece he...
Another Steely Dan cover....somebody stop me! My apologies to the great Larry Carlton, who did the guitar work on the original recording. BTW: For those of...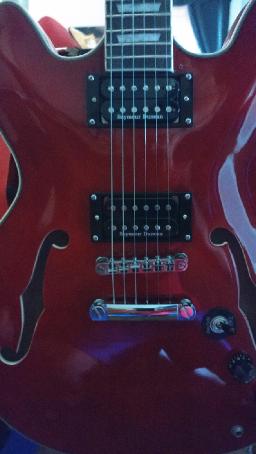 Tags