How Deep The Blade Goes feat. Paul Dempsey
album:
Single
genre:
Ambient-Rock
streams:
57
How Deep the Blade GoesPaul Dempsey(v1)Your words cut in a flashI feel my eyes begin to closeThey rip at my emotionsLeaving them all exposed(v2)You know...
Since 10 years I work with lyrics from Paul Dempsey. Some albums we made in the meantime. We met each other on Mixposure years ago.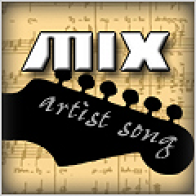 Tags