I Don't Want To ~ft. Vic Kirkpatrick, Robert Beall, Laurel Varner + Mark Ellis
album:
Collaborations
genre:
»»--(¯`v´¯)=>>
streams:
36
creation date:
2017-10-20
"I Don't Want To" (Truckers Road Rage) (Big Rig Starts up and you hear the engine) Drivin' down the highway I'm Doing 65 Minding my own business and barely...
©2001/2006 Words & Music by Carol Sue & Vic Kirkpatrick.  Robert Beall of N.C. U.S - Vocals, Guitar    Laurel Varner of Iowa U.S. -...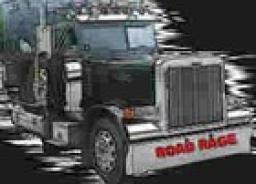 Tags