I Am Me - Ft. Josephrodz (circa 2010)
"I Am Me"  Walked by the mirror, my reflections changing  I'm getting older and I'm feeling stranger.   I am, who I am, and I'll be who I'll be    and I'll...
2001 Music, lyrics & vocal by Carol Sue Kirkpatrick.     2010 - Music make-over, Production, and all Instruments performed by Joseph Rodriguez!...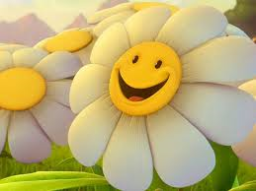 Tags