Just That Easy ~Ft. Ron Bowes
"Just That Easy" It's time to wake up... Have you ever woke up in the morning thinking to yourself  Oh man, it's gonna be one of those days..  Well, tell...
(c)2018 Music and production - Ron Bowes.   Lyrics and vocals - Carol Sue Kirkpatrick.   A pArtners In cRhyme Production.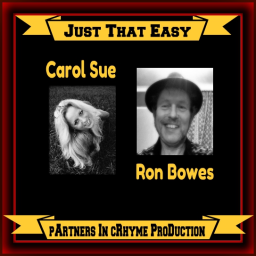 Tags