You're The One~ ft. Tony Cee
album:
Collaborations
genre:
»»--(¯`v´¯)=>>
streams:
108
creation date:
2019-03-05
"You're The One"  Baby, baby.. what has happened to me.  Lately, lately.. just as shy as I can be.    Take me, take me - To a place I've never been    Wake...
Really enjoy seeing Tony Cee here at Mixposure. Sharing his wonderful music and kindness towards others.   I got the courage to ask Tony if he had a piece...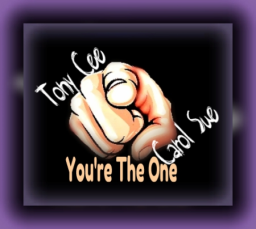 Tags