I Miss You ~ft. Mike Kohlgraf
"I MISS YOU"  "I miss you. Come to me."    I've been looking everywhere we use to go.     There's no sign of you.      Yet, every sign reminds...
Special thanks to Mike Kohlgraf who has kindly shared his lovely music productions with me!  This is song #6 for our upcoming album entitled "All About Love"...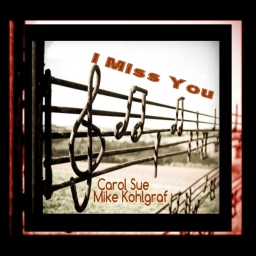 Tags