You're My Everything ~ft. Tony Cee
album:
Collaborations
genre:
»»--(¯`v´¯)=>>
streams:
58
creation date:
2019-04-16
Music by Tony Cee.   Lyrics + vocals by Carol Sue Kirkpatrick.  
Thankful to once again do a tune with the very talented, Tony Cee!Music by Tony Cee with lyrics and vocals by Carol Sue~ please, enjoy!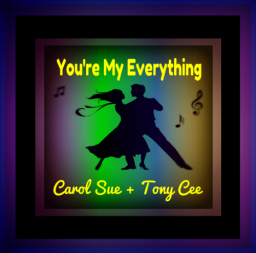 Tags