All The Way ~ft. Mike Kohlgraf
"ALL THE WAY" It's a worlds away just like yesterday.  When the clouds had filled my eyes.   This love together we choose..    Through good 'n bad, and the...
The 9th song for our upcoming album entitled "All About Love"  ©Music + production by Mike Kohlgraf.   Lyrics+ vocals by Carol Sue...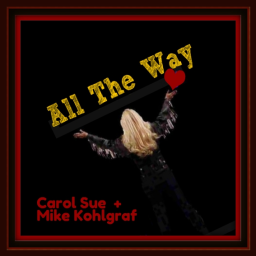 Tags