You Capture Me ~ft. Mike Kohlgraf
"YOU CAPTURE ME"  I'm trying hard not to be nervous, it's just a little too late..  When you come around, my heart anticipates.    You think you know me...
©2019 Music + production by Mike Kohlgraf. Lyrics and vocals by Carol Sue Kirkpatrick.  For our upcoming album~ All About Love.   We hope...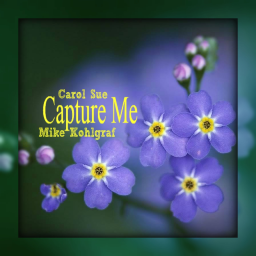 Tags