Slipping away ~ft. Rayon Vert - 2012
"Slipping Away" On the outside looking in I see him all alone  living in a world, a lonely world   his heart made of stone      I can feel you, slipping...
2012 Music and lyrics by Doctor C & Carol Sue Kirkpatrick.    Gary Carciello - guitars.  Rob Grant - bass.   Doctor C - keyboards.    Carol Sue...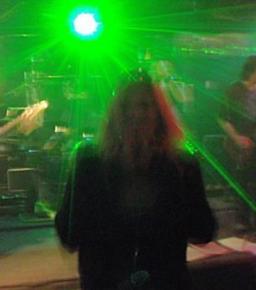 Tags