Secret place ~ft. Josephrodz
"Secret Place"   Every now and then there's my secret place.  Every now and then I need some time and space.   Do not think that I don't love you anymore....
Story behind the music...     I had wrote this song years ago.. then a few years later I had sent Joseph a demo. He kindly re-made the music for me.    If I...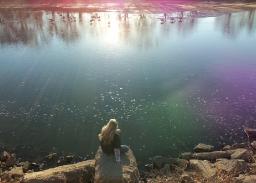 Tags