Good Times, Bad Times ft. Mike Kohlgraf
album:
Collaborations
genre:
»»--(¯`v´¯)=>>
streams:
52
creation date:
2020-04-24
"GOOD TIMES, BAD TIMES"   Feel secluded. Energy diluted. At war with an invisible enemy.    Feel in danger. Nothing stranger. Than the fear of what we can...
Hope you all are safe and well. Thank you for listening!    A new tune with the ever-so talented Mike Kohlgraf!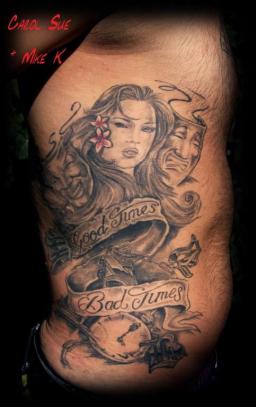 Tags