Forgive Me - featuring BigPete
album:
Collaborations
genre:
»»--(¯`v´¯)=>>
streams:
85
creation date:
2022-09-06
"FORGIVE ME"                                                                        Wrap myself in loneliness.  Deep inside is where I confess.   I...
This goes out to my family + friends. This past year or so has been over the top of challenging, to say the least.  Special thanks to BigPete for sharing...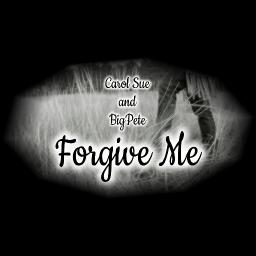 Tags