album:
Songs For Dreams
genre:
Alternative
streams:
10
creation date:
2018-11-06
purchase:
mp3, 10.4MB, 00:04:31
A Friend Forever Words and Music Martin Valins I look at the stars up above They will be here forever I look at the sun keeps me warm What is harder to keep...
From the album Song For Dreams A Friend Forever is about close friendship and the joy and responsibility of having a friend forever. Hope you like it  ! Love...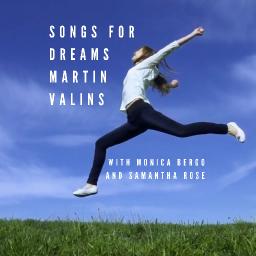 Tags