album:
Songs For Dreams
genre:
Alternative
streams:
15
creation date:
2018-11-06
purchase:
wav, 60.7MB, 00:06:00
A Song For Everyone by Martin Valins There's so much suffering There so much pain A world of darkness a world of shame  Can we find a song for everyone?...
  "A Song For Everyone". A play where the song is a metaphor for harmony happiness and peace. The video represents us all....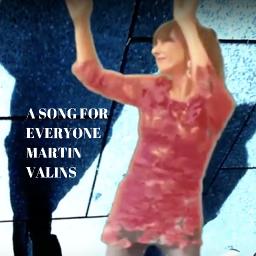 Tags