Searching-Search is On w-Abyss-Daryl Holden
album:
syncopacity
genre:
Electronic, Ethereal
streams:
130
  Searching -Search is On   Michael Stone-Daryl Holden   Music-lyrics   © 2014 BMI-APRA   The search is on …   The search is on …   Soul...
Michael Stone & Daryl Holden (Abyss) team up to write and produce another hypnotic piece. Enjoy . For sale online soon. Produced by...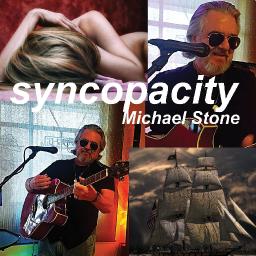 Tags