album:
N.I.C
genre:
Funk
streams:
157
purchase:
mp3, 4.1MB, 00:04:26
There was darkness in your eyes, as you came storming down the aisleI could see your twisted curling lip, your dark foreboding smileThought the day had...
This is Track 1 of my CD "N.I.C". It's a funk take on that old Eternal Triangle, the bride loves the groom, the best man loves the bride, and...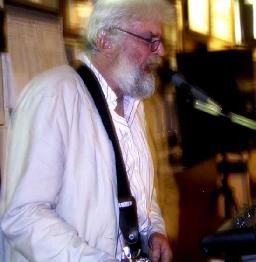 Tags