album:
N/A
genre:
Mixposure Song Challenge January 2009
streams:
173
Keep Breathing.V1)Last night I saw lights on the Moonbut I knew no one was homeand when I looked at the streets around meI knew no one was home...Ch)Set...
This is the first studio run at Nigel's lyrics. The reference to "moon" in the first line of the lyrics, coupled with my knowledge of Nigel's admiration for...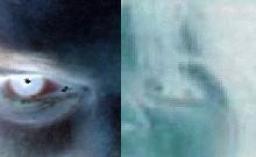 Tags