album:
Shadow Side
genre:
Metal
streams:
13
purchase:
mp3, 8.6MB, 00:03:45
Wanted to sleep forever, I've been asleep forever Dumped on my face, I find myself in this place Where I couldn't imagine a new beginning Don't know why I...
"A New Beginning" can happen at any time. Even after the loss of someone close to you, when it seems impossible, but it's not. Find a way to get up and keep...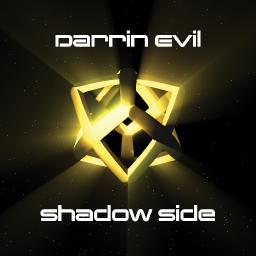 Tags