Twilight- The Autumnleaf with Dave C Deal , Kephas , Dave Coonrod
Unwind a Sudden twist of tale  Now I know I'll never fail  Is it a dream or a story is it real Am I sane or mystified Its a flight on mercy of the wind and...
This is Lazie J Project -This song is an Autumnleaf Song - Collaborating with Kephas ,Dave C Deal  and Dave Coonrod. all of them awesome musicians  whom we...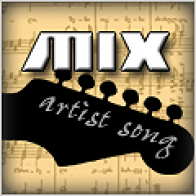 Tags