New Album ARIA now available

2019-08-16
By: VITNEOfficial
Posted in: News, New Music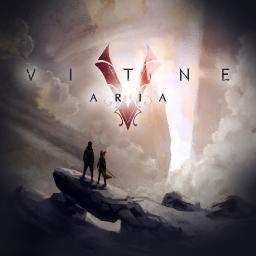 My brand new album ARIA is now available!
It's a mixture of influence from power metal, glam metal, punk, folk and various symphonic elements.  It was written intentionally to feel like the experience felt during the journey of an epic Japanese-style RPG.
If you are a radio host or reviewer and would like a full album copy for review/airplay, please send me a direct message and I'll get you a copy!
Tags