album:
Ghosts Of My Past
genre:
Rock, Blues, Southern Rock
streams:
14
purchase:
mp3, 2.9MB, 00:03:09
Outta This Hell Fed up of the struggle I've lost all my fight,I can't stand to be here no more.My mind tries to juggle between wrong and right,Just what am...
Written during one of the low points in my life!  I'd suffered an horrendous industrial accident, where I got crushed in a conveyor at a car plant. I...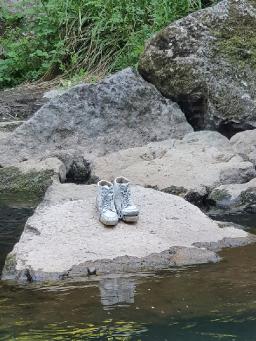 Tags