album:
Legendary
genre:
Blues
streams:
89
creation date:
2015-05-28
purchase:
mp3, 4.2MB, 00:03:42
Walk This Road Alone 1st Verse I got to walk this road alone got no one to hold my hand I got my love again but I got to rock this road again I got to walk...
Walk This Road Alone- Is a song that my dad wrote before he died. It talks about walking this road alone and not having anyone there to help you. But in the...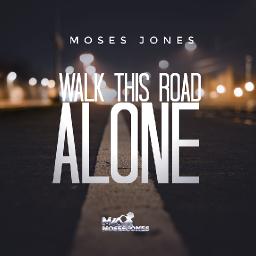 Tags