album:
Goldmine
genre:
R&B
streams:
7
creation date:
2020-08-15
purchase:
mp3, 10.7MB, 00:04:17
[Pre Chorus: James Worthy]Baby say I feel it, I tell her so much, Look how she's feelingYou want it I give itGirl I got you high, and peaking, I am your...
"Goldmine" is the first collaboration between James Worthy and J. Holiday, arriving as a promotional single. James speaks on a metaphoric relationship...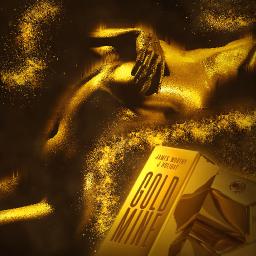 Tags