album:
Stripped Bare
genre:
Acoustic
streams:
35
purchase:
mp3, 7.9MB, 00:03:25
GET IT RIGHT THIS TIME (Brian Ralston)   I walk into a darkened room Any light just filtered dust I sense the need to break the ice Kind of wished you'd get...
This song arose from my returning home late (actually very late) from a gig. I had hung around chatting with the patrons while I was getting the gear packed...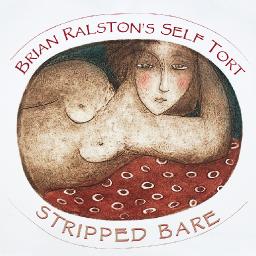 Tags