Starting Over (demo version)
Tell me did you see that? I couldn't look away.  I don't know where I'm going, it's a journey not a race. I don't know what I'm doing. Just that I can't...
This is the demo version of Starting Over written by Shaun Stief. Vocals: Rachel Stief. Guitars: Shaun Stief and Anthony Newton. Drums: Kyle Mayer. Recording...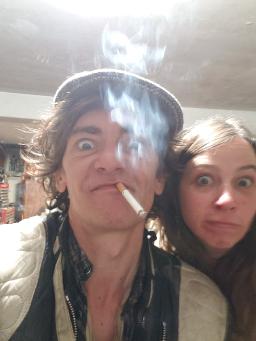 Tags