album:
Salisbury
genre:
Alternative
streams:
12
purchase:
wav, 38.5MB, 00:03:48
LIVING DAY TO DAYI saw you drive away, you lit up the rainI fooled myself you'd stay but I'm alone againAnd inside the car I saw the phone light up your...
Written by Barton/Knowles/Valins. Salisbury (Andrew Barton Richard Knowles and Martin Valins) is the band I played with in the UK in the 1970's. In 2017 we...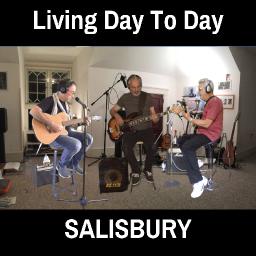 Tags