With the Pandemic still in full play, a great distraction would be our annual Halloween Song Submission! I think this is year 14 of doing this?
For the uninitiated, here is how it works. 
The song should be based around the Halloween Theme




Any Genre is Welcome - You can make it scary, comical or whatever you like!




On October First, we will add a specific Genre for everyone to use so we can track the songs




Vocals are not required but they obviously help sell the theme




Please post any questions you have!



Once your song is complete, use a song genre of Halloween 2020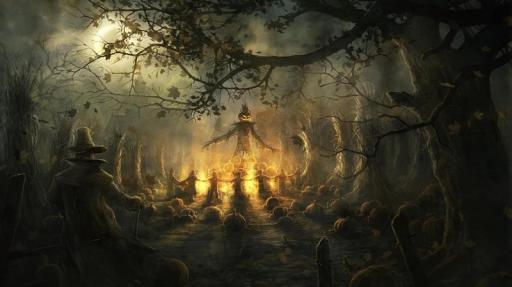 Some previous submissions from prior years....
---