It Don't Matter (It Don't Mean a Thing)
I can't understand, I'm always in the wrong We can't compromise, we just don't get along You took a free man and you tried to change his ways And then you...
Bet you thought I was slackin. This is my latest rocker. I am trying to get Fred White to do some real drums, but thes will do if he is unable to find time.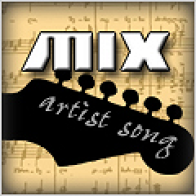 Tags