album:
single
genre:
Instrumental
streams:
281
purchase:
mp3, 3.2MB, 00:03:27
Down Through The Years (INSTRUMENTAL VERSION) © yes Author: Allen Copeland Down Through the years © It took someone else's world to fall apart. To make me...
if you like country/ easy listening  and instrumental music you will love this song. http://www.woarecords.com/artists?lightbox=image_1c6m...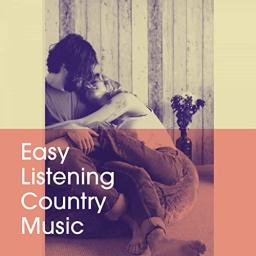 Tags