That's Just Me (Studio Release)
Ahha, Ahha… Ya know… I can tell you that my life ain't been no Fairy Tale. I can tell you about things you're never wanna see. The way life can pick you up....
This is a Fun Song and we had a lot of fun creating it... A strong one for all those males out there that are pretty much set in their ways. Should put a...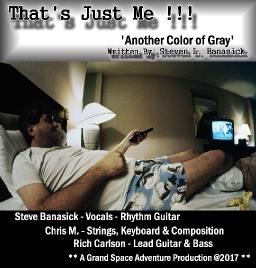 Tags