album:
Funk-a-tronic
genre:
Disco / funk
streams:
23
creation date:
2020-08-27
purchase:
mp3, 9.7MB, 00:04:14
I Need You    If I gave you my love Would you satisfy me? Like the sun from above Shining down on me You brighten my day   You bring me to life Can't fight...
"I Need You" is a track taken from the latest album.- "Funk-a-tronic".  The album was released on August 10th and is available to download and stream at a...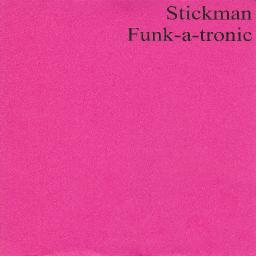 Tags