album:
Pat McMahon
genre:
Rock - Electric & Acoustic
streams:
13
creation date:
2020-07-18
PRETTY IN BLUE Verse 1 I'm looking at you, pretty in blue. Sun in your hair, and love in your eyes! Lucy is three, asleep on your knee. She got my heart and...
This is my last single: "Pretty In Blue", written, performed and recorded by myself in May 2020.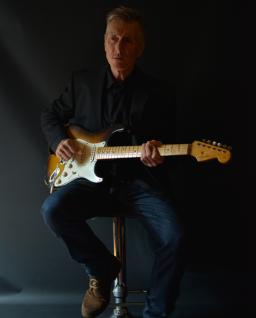 Tags