album:
Pat McMahon
genre:
Rock - Electric & Acoustic
streams:
14
creation date:
2022-05-24
Song For Michael It was all about the music, the message in the song. We talked about the distance, words across the pond. Connected by the music, rescued by...
This song is dedicated to the late and well loved, fellow musician, Michael Lyzenga from Milton, WV. Michael and I became great friends after he discovered...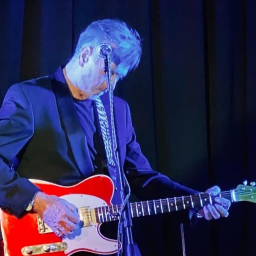 Tags