2019-03-05
By: Lonesome wolf
Posted in: Music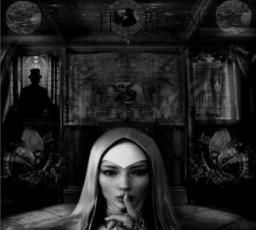 This is a video I have made or my song "Black Butterfly",which I have just uploaded to You tube.
It is..weird!!You will notice near their end of the video,that there is part of a wall and  a cracked pavement.
If you only knew.. where this part photograph was taken!!It would leave you..astounded!!Yes indeed!!It is however..my secret!!
Here is the link!!
Tags