New Release! New Fiddle Music Album

2019-10-28
By: Roger Aldridge
Posted in: Article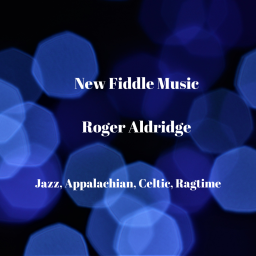 New Fiddle Music, my latest digital album, has been released at Bandcamp. 
Stylistically, the music includes jazz, modern Appalachian, Celtic, and ragtime...often blended together in unusual ways.  
The 8-track album is $7. The music can be streamed (with the free Bandcamp app) or downloaded. As another option, individual recordings are $1 per track. Purchases help to fund new recordings of my originals. 
Here is a link to the album:   New Fiddle Music   Sambas
Tags