Desire - Ron Bowes & Carol Sue
"Desire" (Bowes/Kirkpatrick) It's time to get away, sandy beaches through my toesSip on margaritas under the sunFeels so good to have all my work doneI have...
I asked Carol Sue if she fancied doing a funky track and, of course, she was ever ready. Great vocals by CS : Lyrics and melody all hers. Song music and...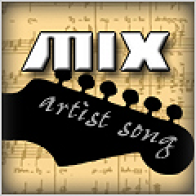 Tags