Availability of new Temporal Chaos NOW!

2016-06-21
By: TCP
Posted in: Annoucement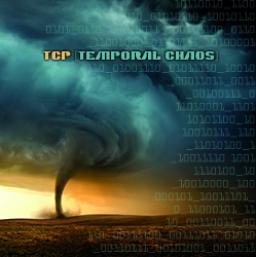 Our suggestion for our British, EU and fans everywhere is this: as you ponder the upcoming BREXIT vote on Jun 23 why not revel in the sound of our brand spanking new album? This is the first outlet to sell it (digital only, CDs are still in transit).

Available here first!!
Tags