album:
n/a
genre:
Rock /Pop
streams:
59
purchase:
mp3, 8.9MB, 00:03:53
Sittin in the corner with the lights down low And the moment takes my mind away Remembering the times we'd sit for hours on the phone Hey, what...
One of the early songs we collaborated on and the first to be released.   Initially under the moniker TnT Music. This proved to be a mistake as we found...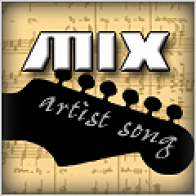 Tags