Artist of the Month October 2021 is Firecircle! And Song Of The Month is...

2021-10-01
By: JimsAE
Posted in: News
Yes, Firecircle has been selected by Mixposure as Artist Of The Month for October 2021. Al AKA Firecircle says:
I'm a now sixty year old musician/producer from Scotland a small country attatched to england for our troubles 

Started playing in '66 writing in '80 and worked as a session player from '76 to '93.
These days I collab with a number of players and writers through the internet and remix tracks for a few artists.
I'm physically disabled so I don't gig anymore but although that's a loss for me I still  enjoy working on the music in my
studio loving what i'm hearing here so far hope this can become a long term home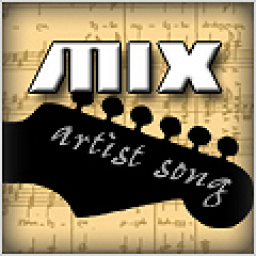 Song Of The Month for October 2021 is Freeloader from Ashes For Dreams. Ashes for Dreams is the Irish/Swedish band project of Johan Alm (Ja  mbrains  ) and Karen O'Mahony (  monnodb  ), formed to cement their musical partnership after a successful and invigorating year of collaboration which started with the release of Lie with Me in May, 2016.
And here's the link: https://mixposure.com/ashes-for-dreams/audio/29724/freeloader
Tags