2019-05-22
By: rscain
Posted in: Songs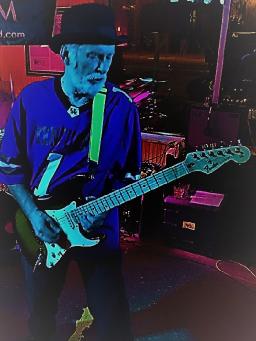 Just jamming with myself basically, getting back to my roots so to speak...
Anyway, this song was written by Booker T. Jones (if you don't know, Google!) and covered by everybody from Peter, Paul, and Mary to Joe Bonamassa. And now me!
I had planned to make this a whole production thing, with horns and back ground singers and all, but I kinda like it like it is, just bare bones and fun....
Hope you enjoy it!
Tags